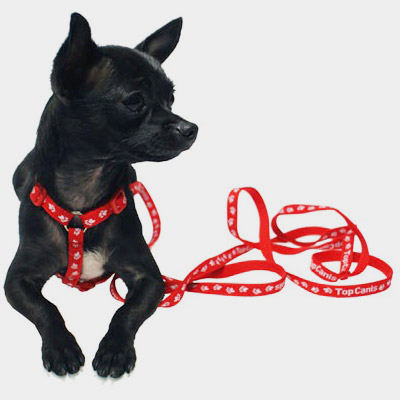 Manufacturing in Europe.
To retain full control, we have our production in Estonia. It gives us both proximity to our customers and the possibility to deliver on the basis of pricing.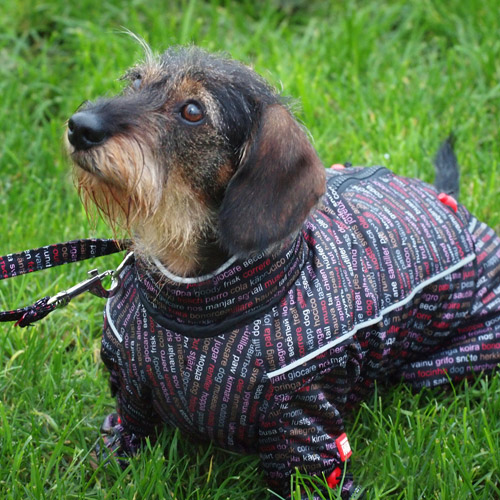 Large and small series.
Our manufacturing is suitable for both large-scale and small-scale production. We have been working with both large and small customers. We always try to find solutions to suit the customers requirements.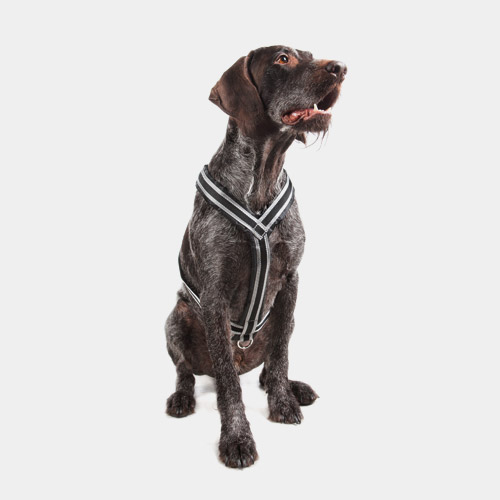 Your own design.
If you have a finished design or product sketches, we help you with manufacturing. We also have extensive experience of designing unique products that fit into your existing range of products.